Tumble Finishes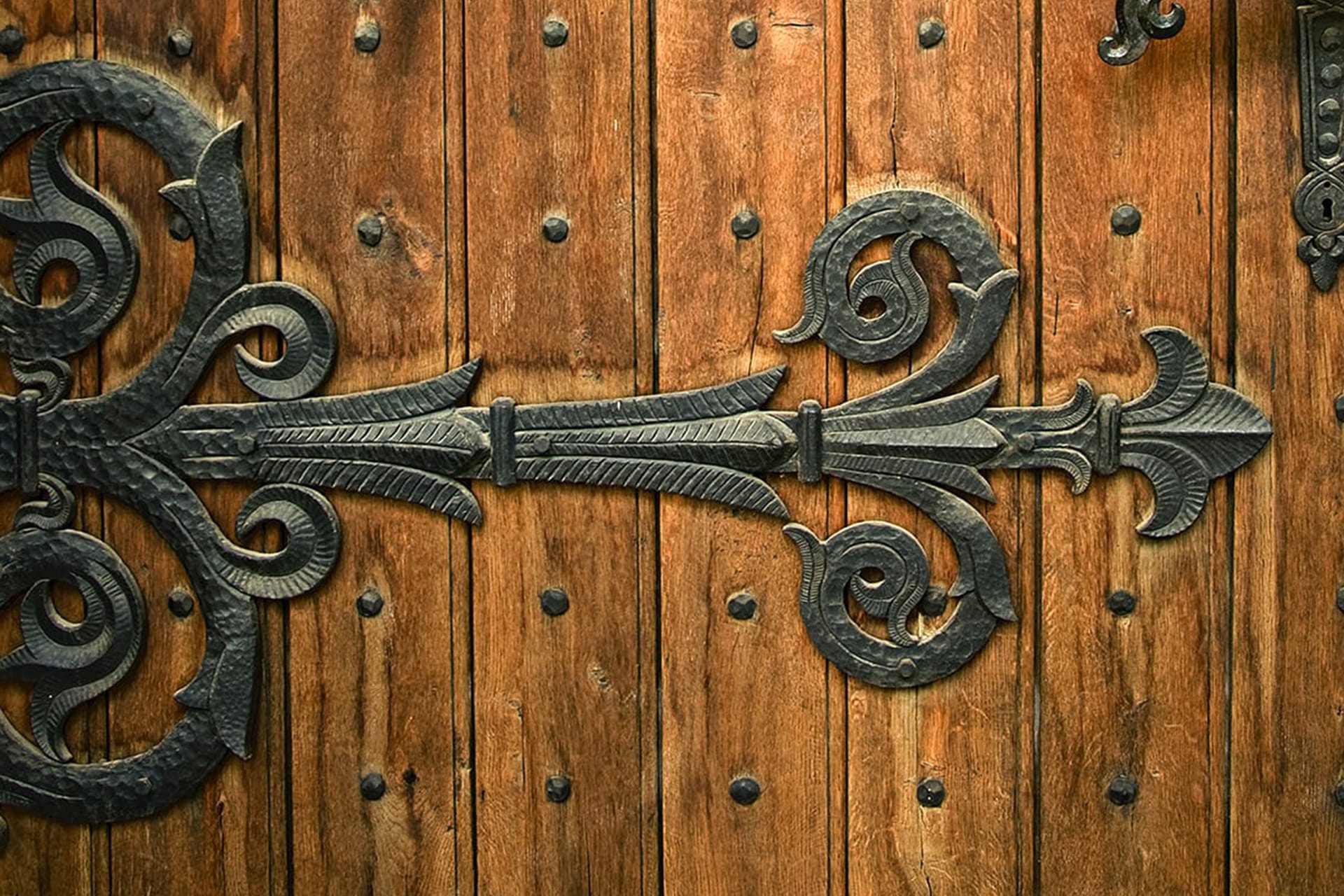 Decorative Metal Coatings offers Tumble Finishes to attain the desired texture on the surface of a product. The smoother metals are the more they are pleasurable to the touch and appealing to the eye. Decorative Metal Coatings knows the importance of aesthetic beauty. A tumble finish brings out the inner glow of a product. It removes all surface defects that may be noticeable or unnoticeable. Whether it's old or new, Decorative Metal Coatings Company makes our customers of products look like million dollar articles.
Tumble Finishes Services
Tumble Finishes is the technique of smoothing and polishing a rough surface on relatively small parts. Decorative Metal Finishes uses another technique, in addition, to tumble finishing, that is similarly called barrel finishing. The use of tumble finishing is to burnish, deburr, descale, surface harden, remove rust, and polish. A horizontal barrier is filled with the parts that need to be smoothed.
As the barrel rotates the material rises until gravity causes the top layer to slide down the opposite side. A compound, lubricant, or barreling soap is added to prevent rusting and clean parts. To achieve the desired finish, sand, granite chips, steel, assorted ceramics, and synthetics are added in a majority of sizes to reach every geometric angle of the commodity. Every cycle can take up to 6 hours to 24 hours depending on size.
Tumble Finishing Company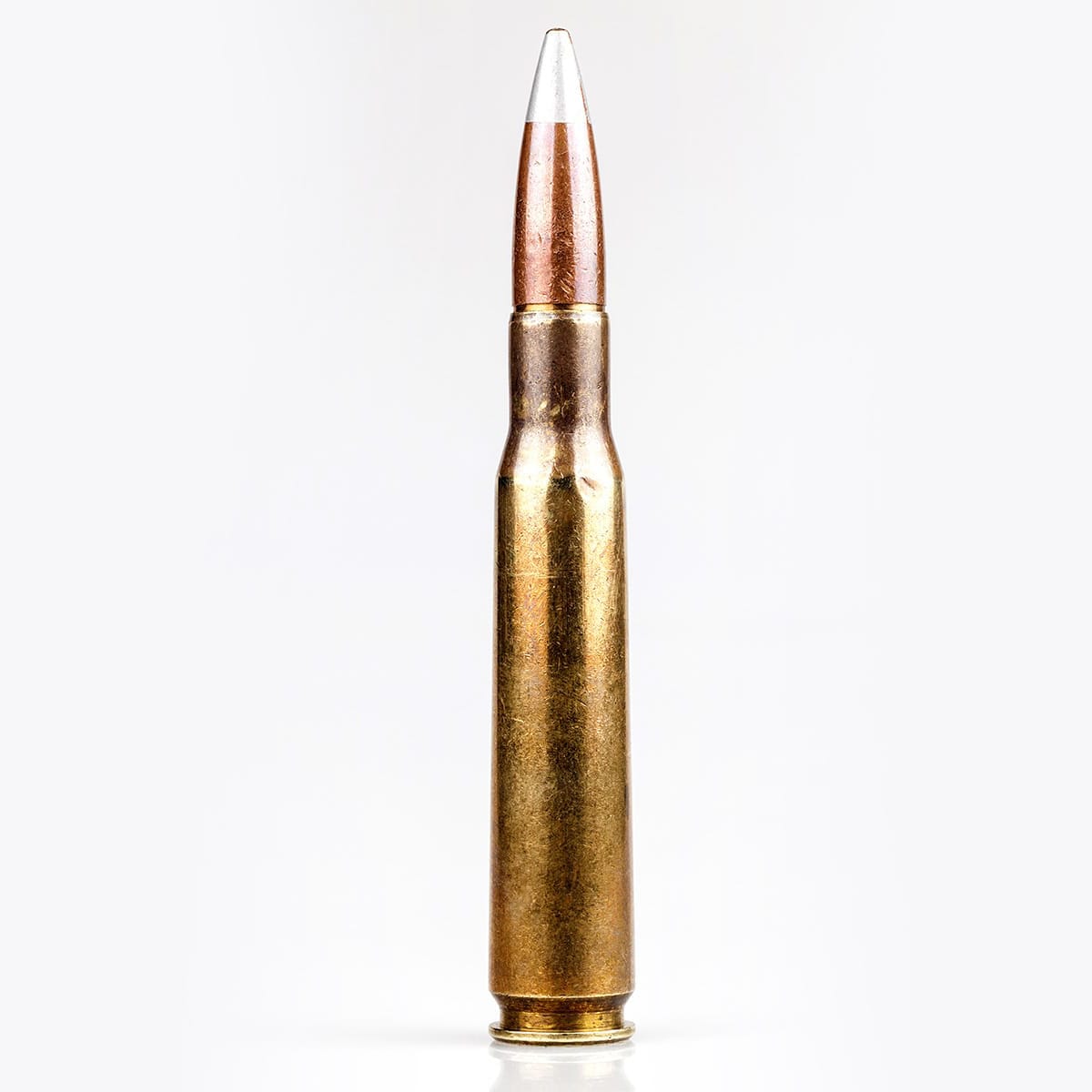 Decorative Metal Coatings Company executes this finish with finesse. If not properly executed your product can end up dinked and damaged. Decorative Metal Coatings practices the process of tumble finishing through Barrel Burnishing, Centrifugal Barrel Burnishing, and Spindle Finishing. Because we expanded our abilities we are able to advise you the proper tumble technique that would be best for your item or treasure.
Decorative Metal Coatings believes that the customer's satisfaction is the most important priority above all else. No matter how long it takes, how intricate the process, or how many changes we have to make in our processes to appease our customers, we do so gladly and enthusiastically. Decorative Metal Coatings Company is the superlative choice for a great experience with our team and our services.